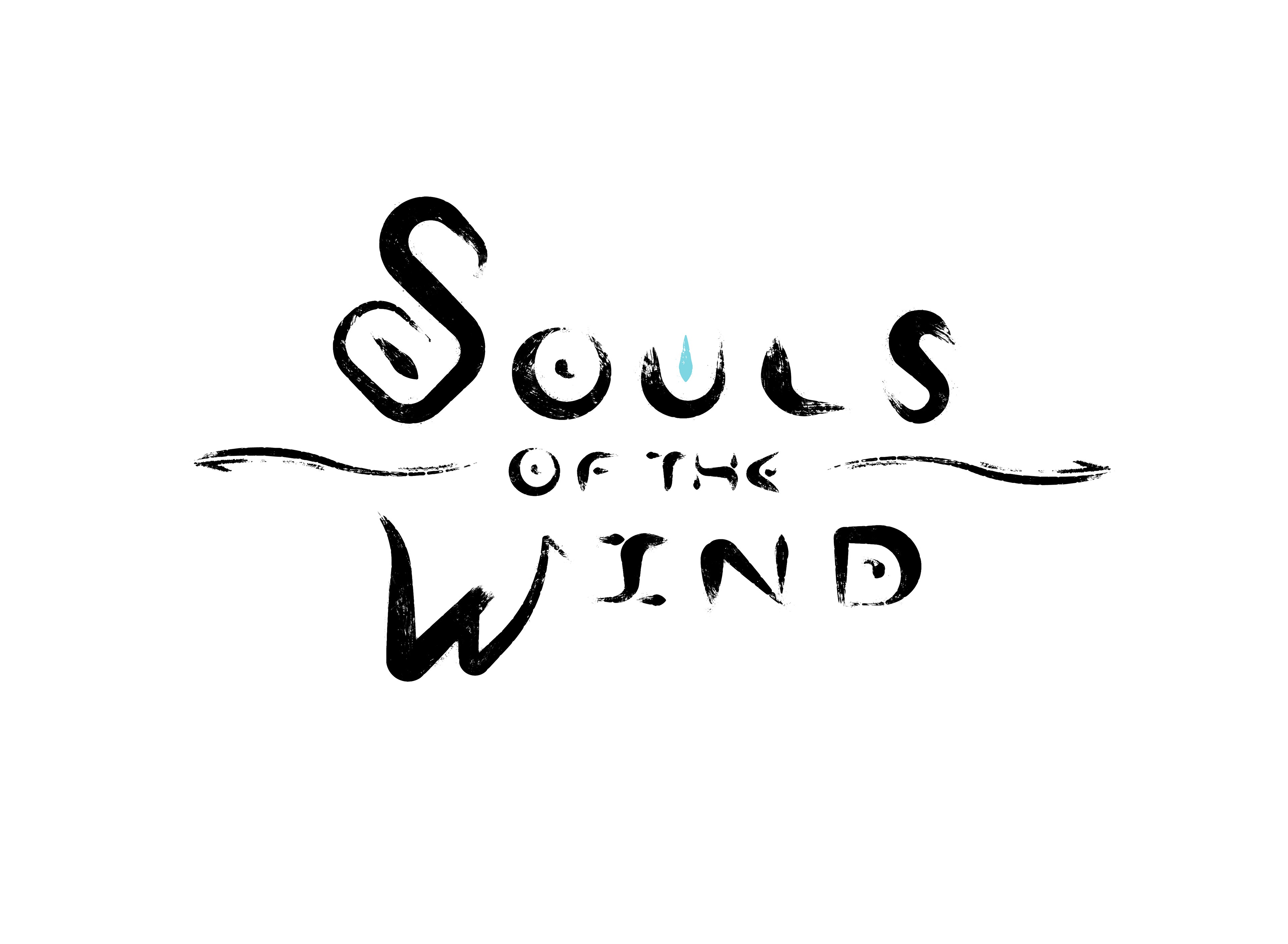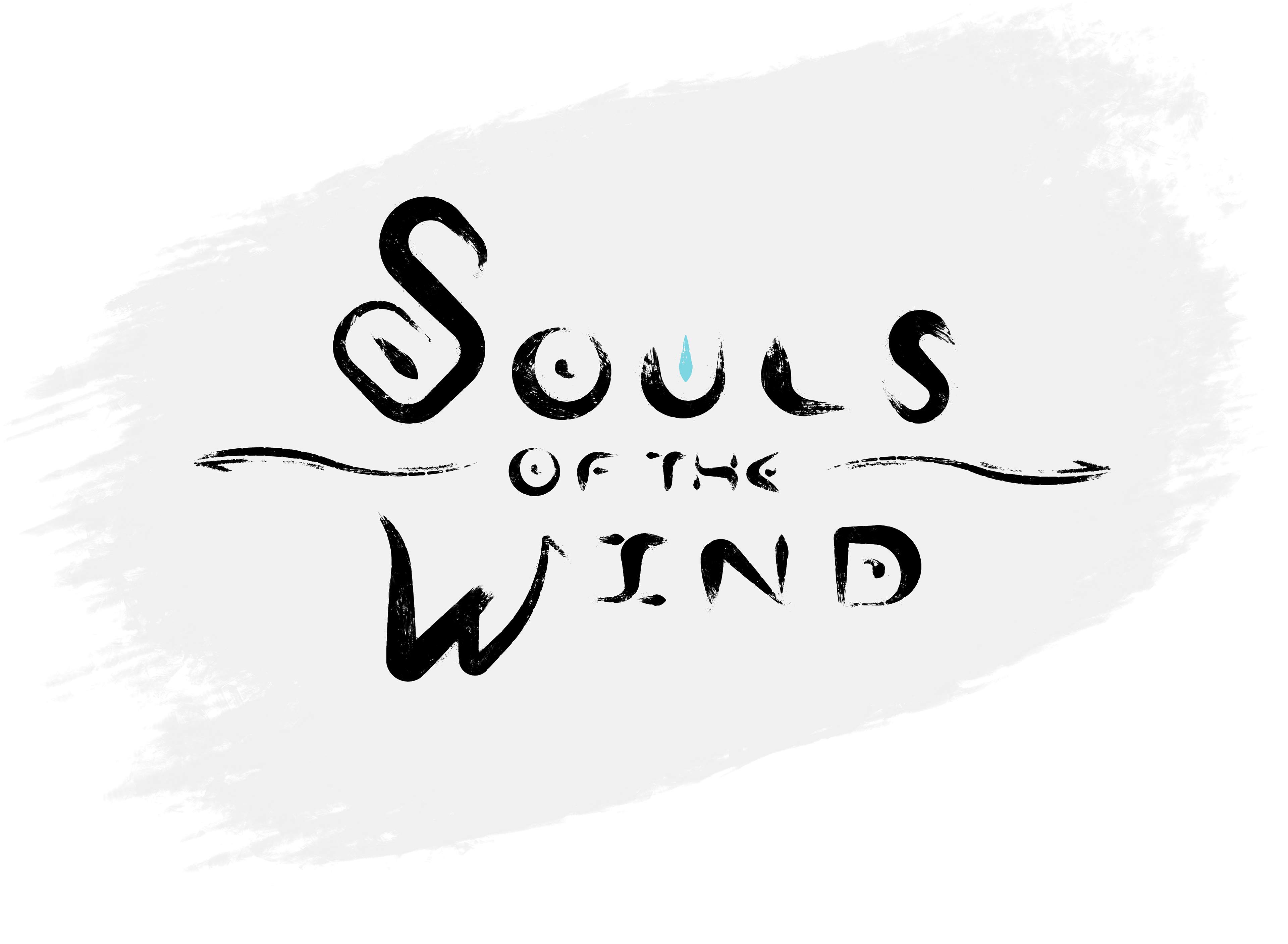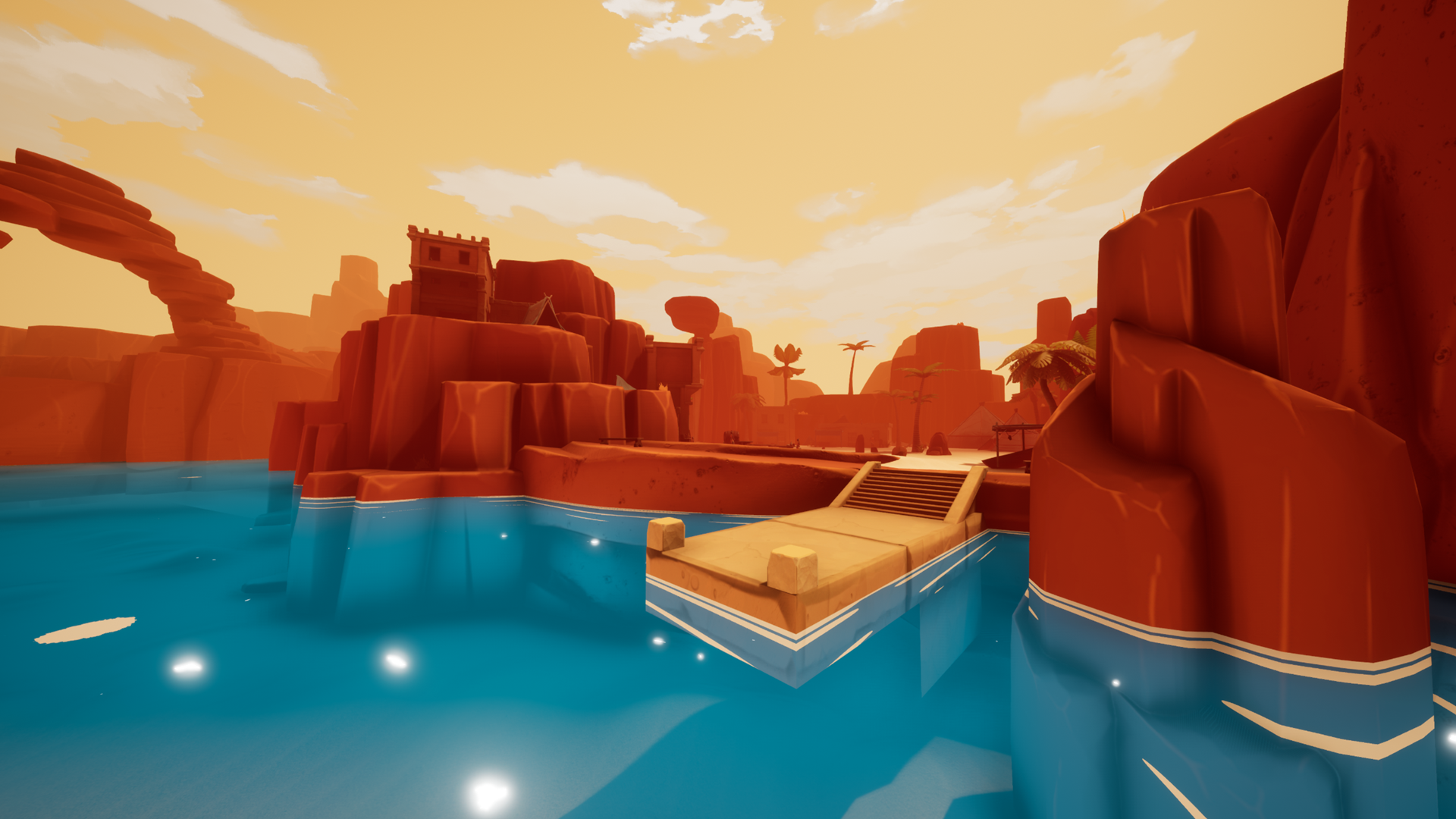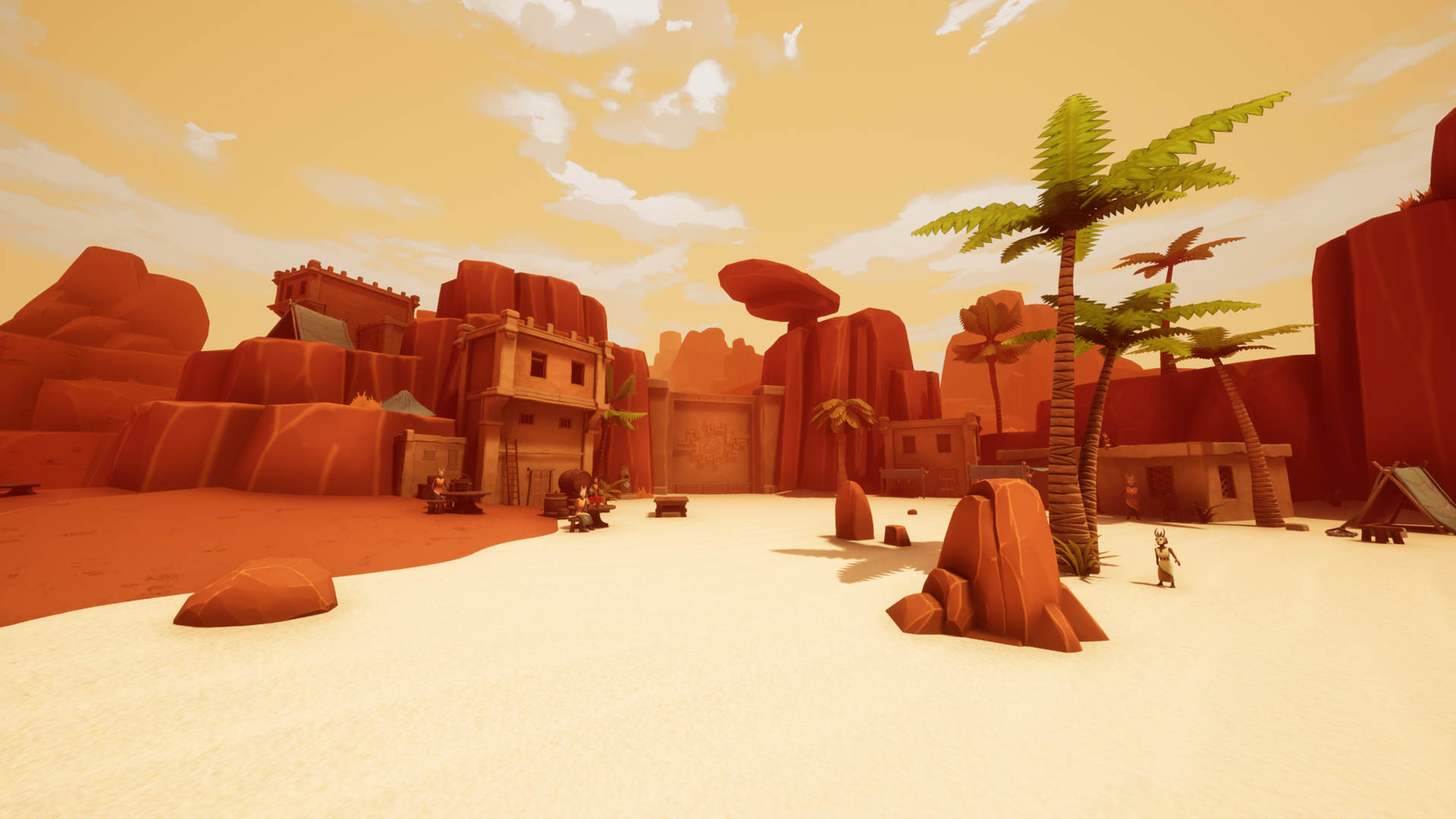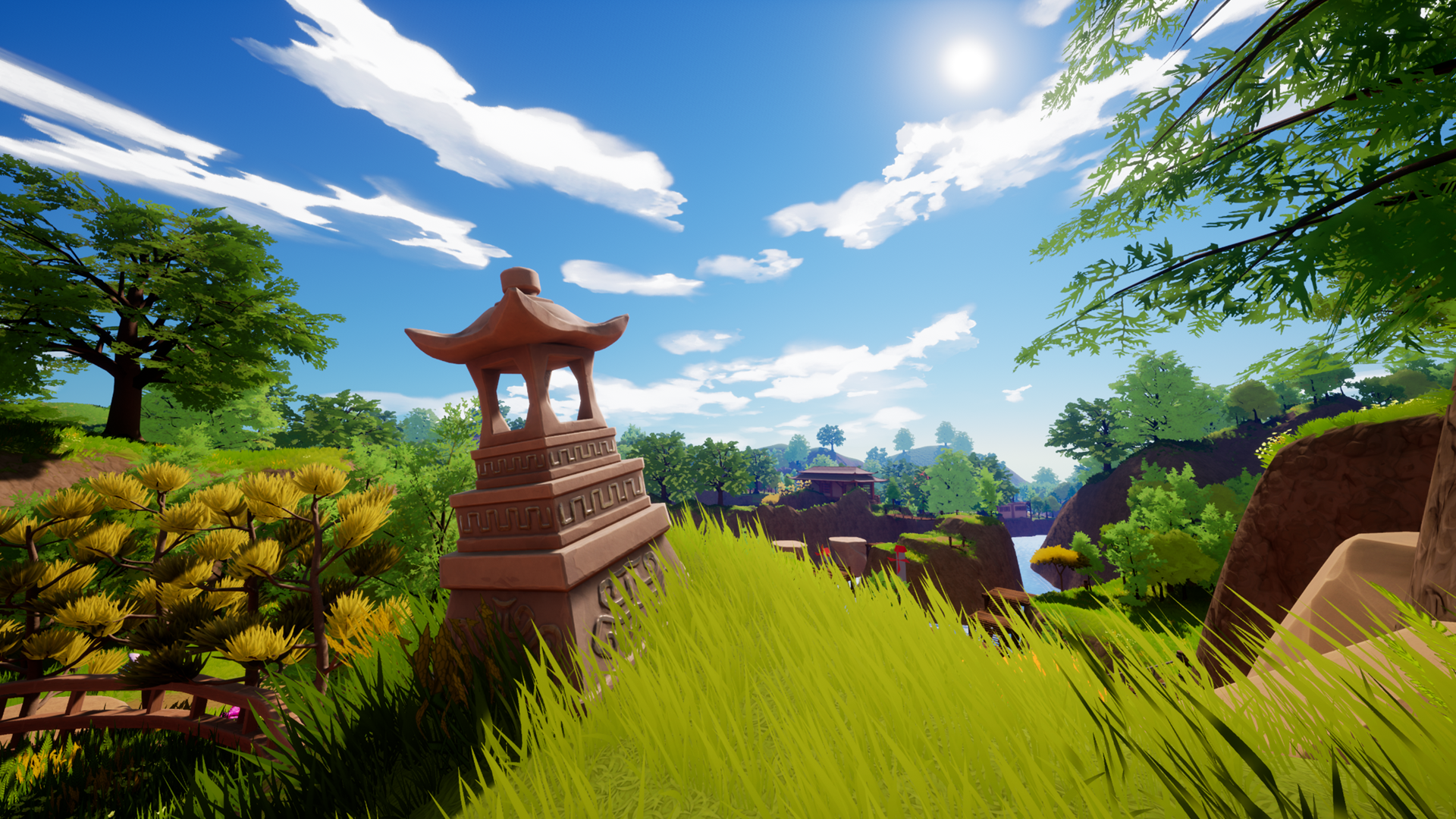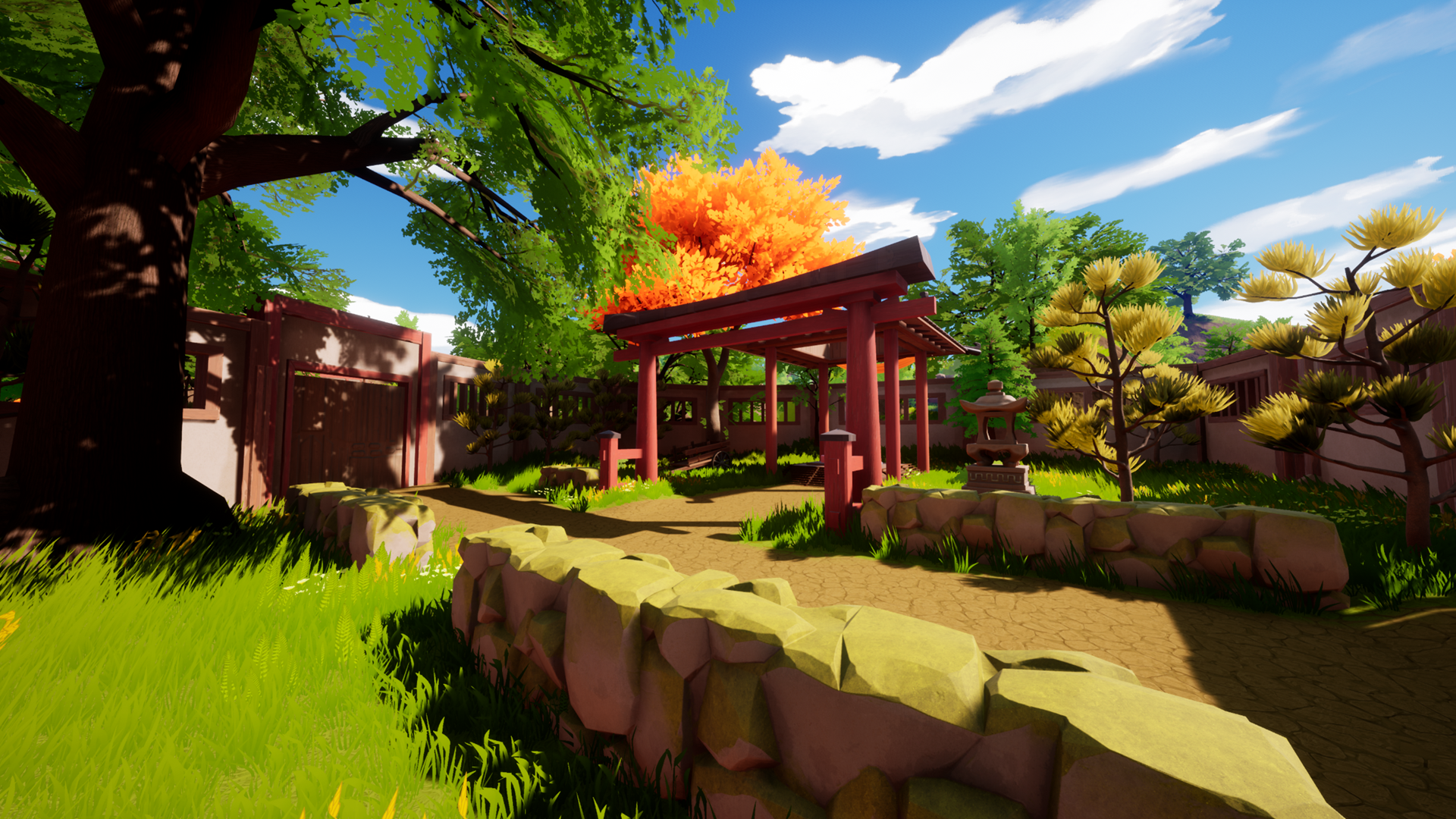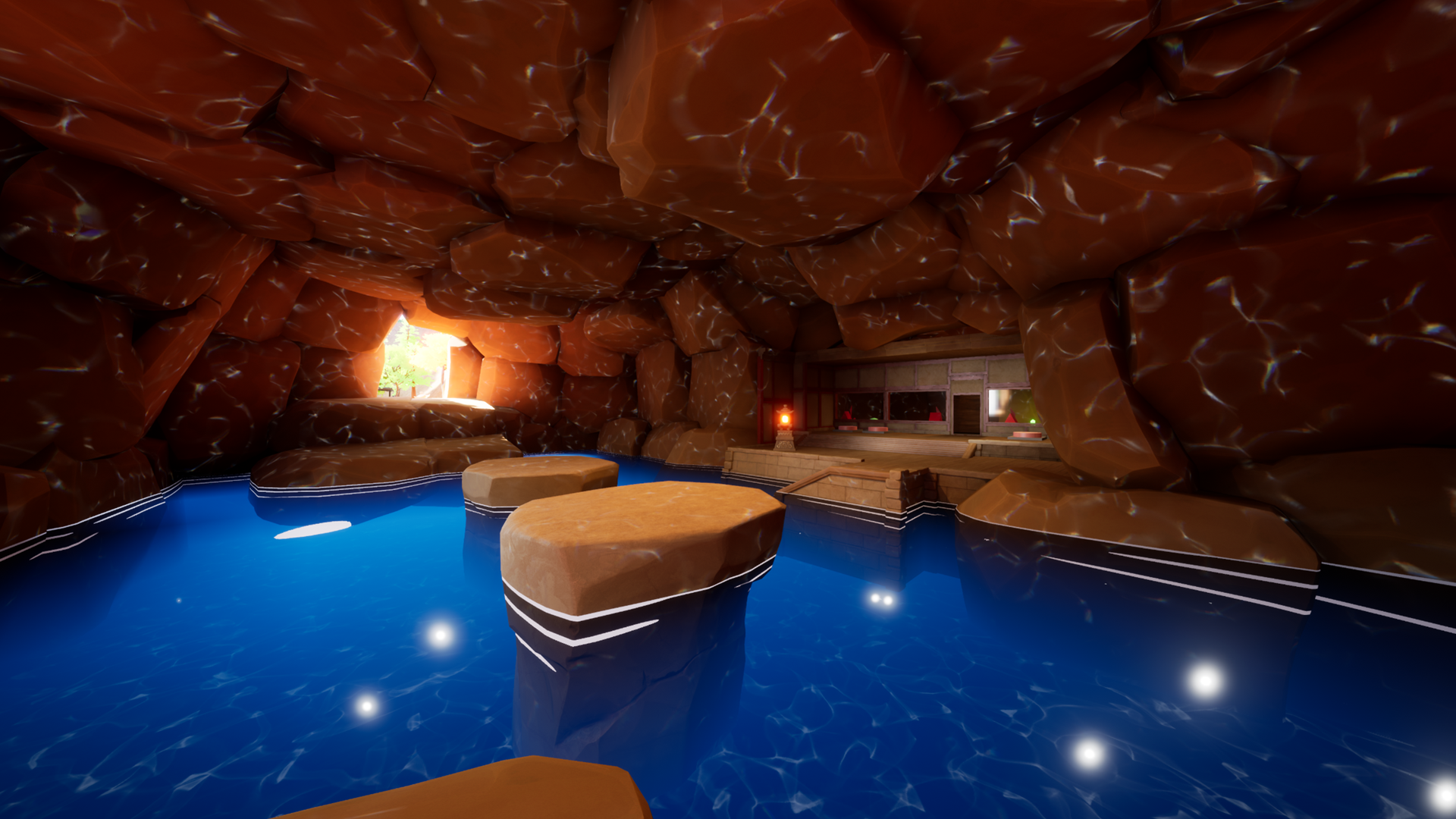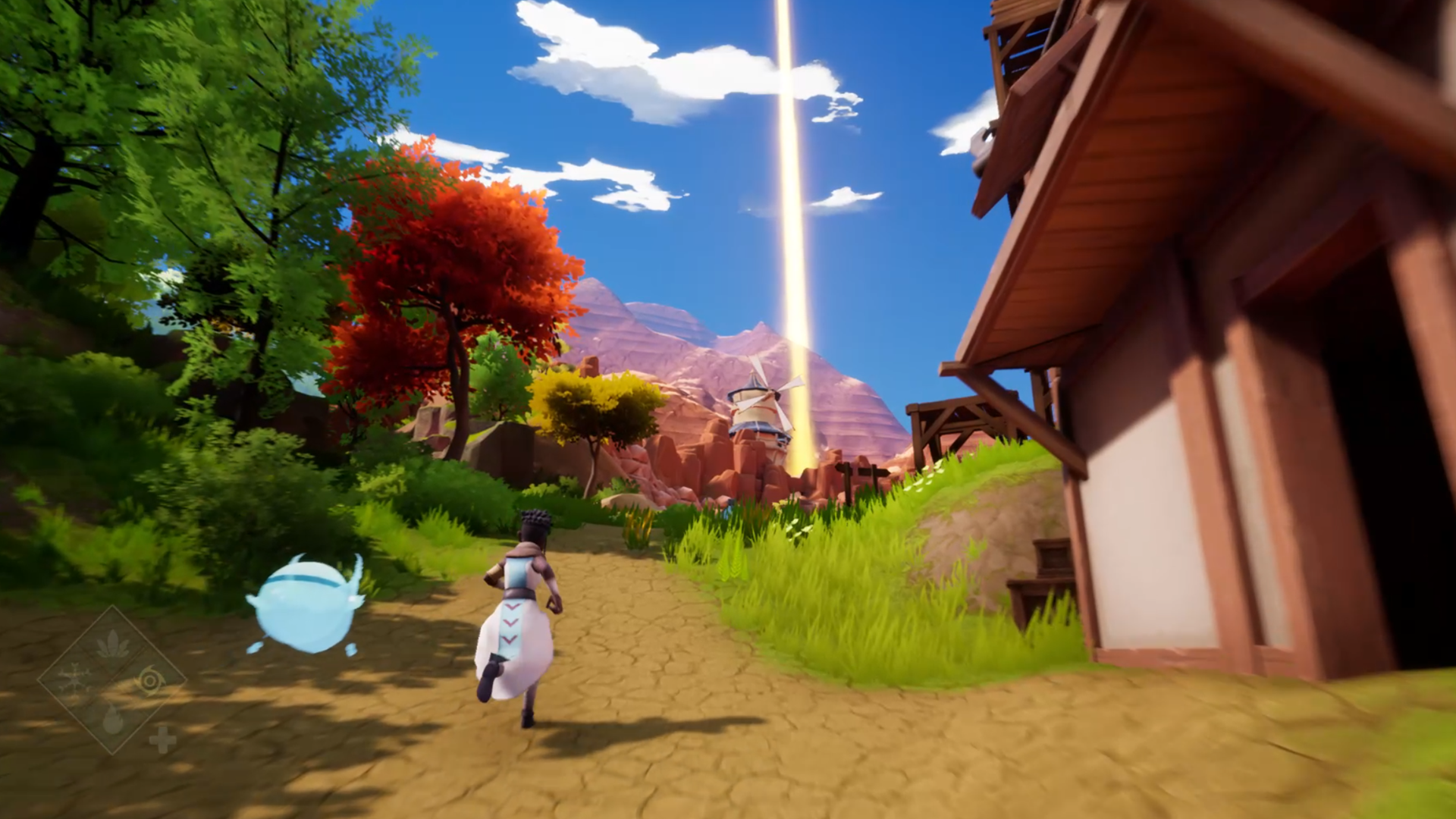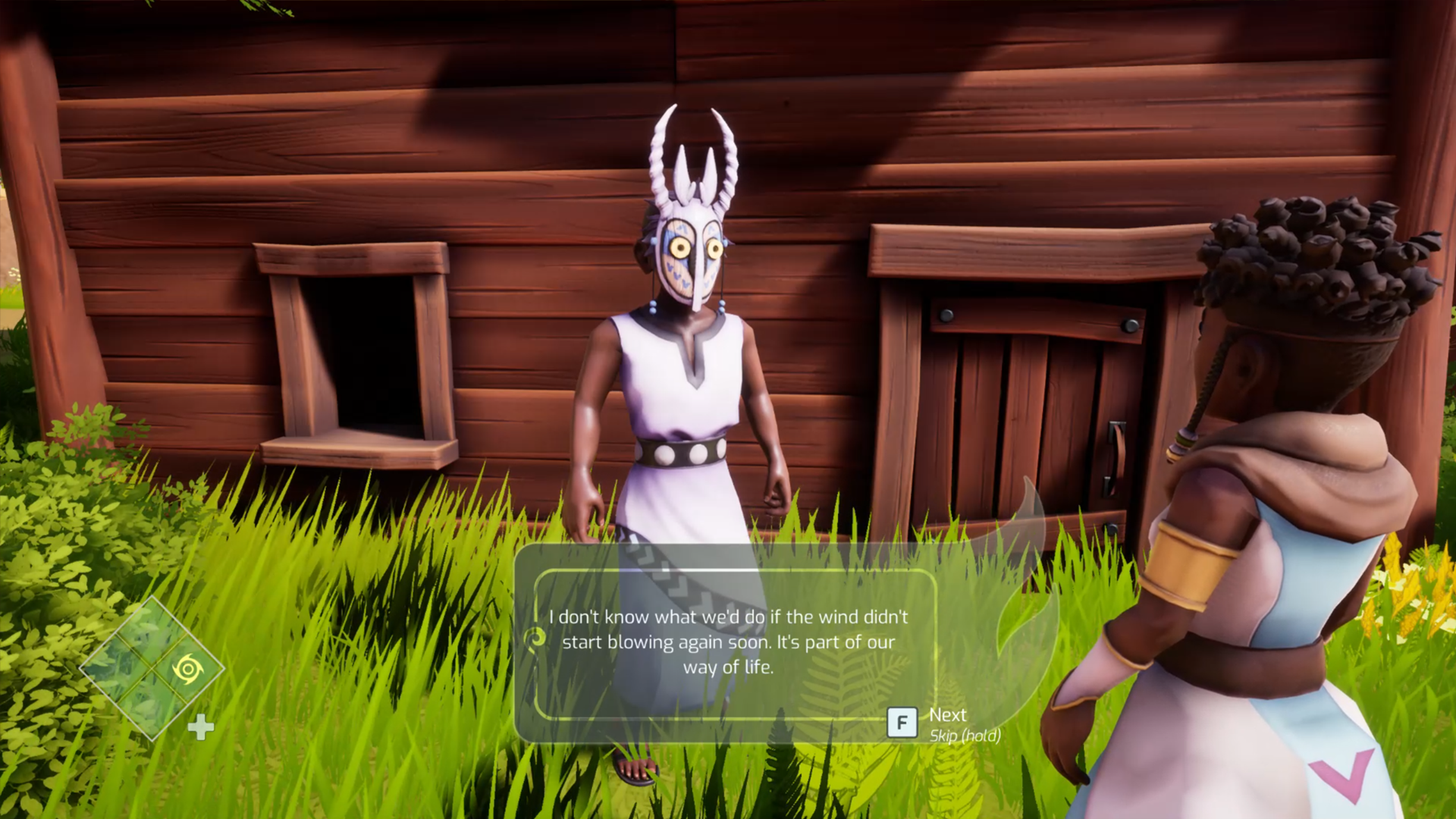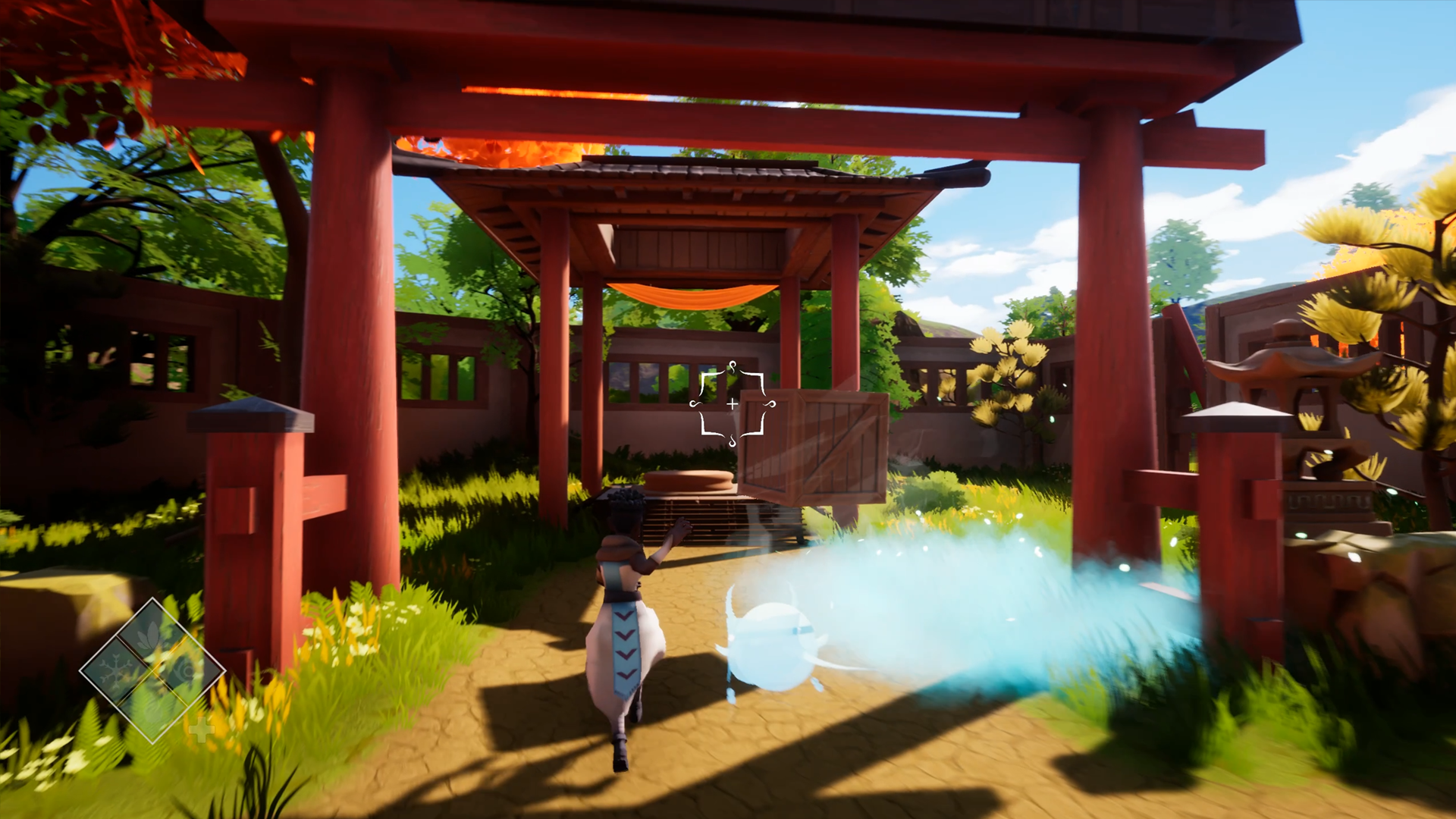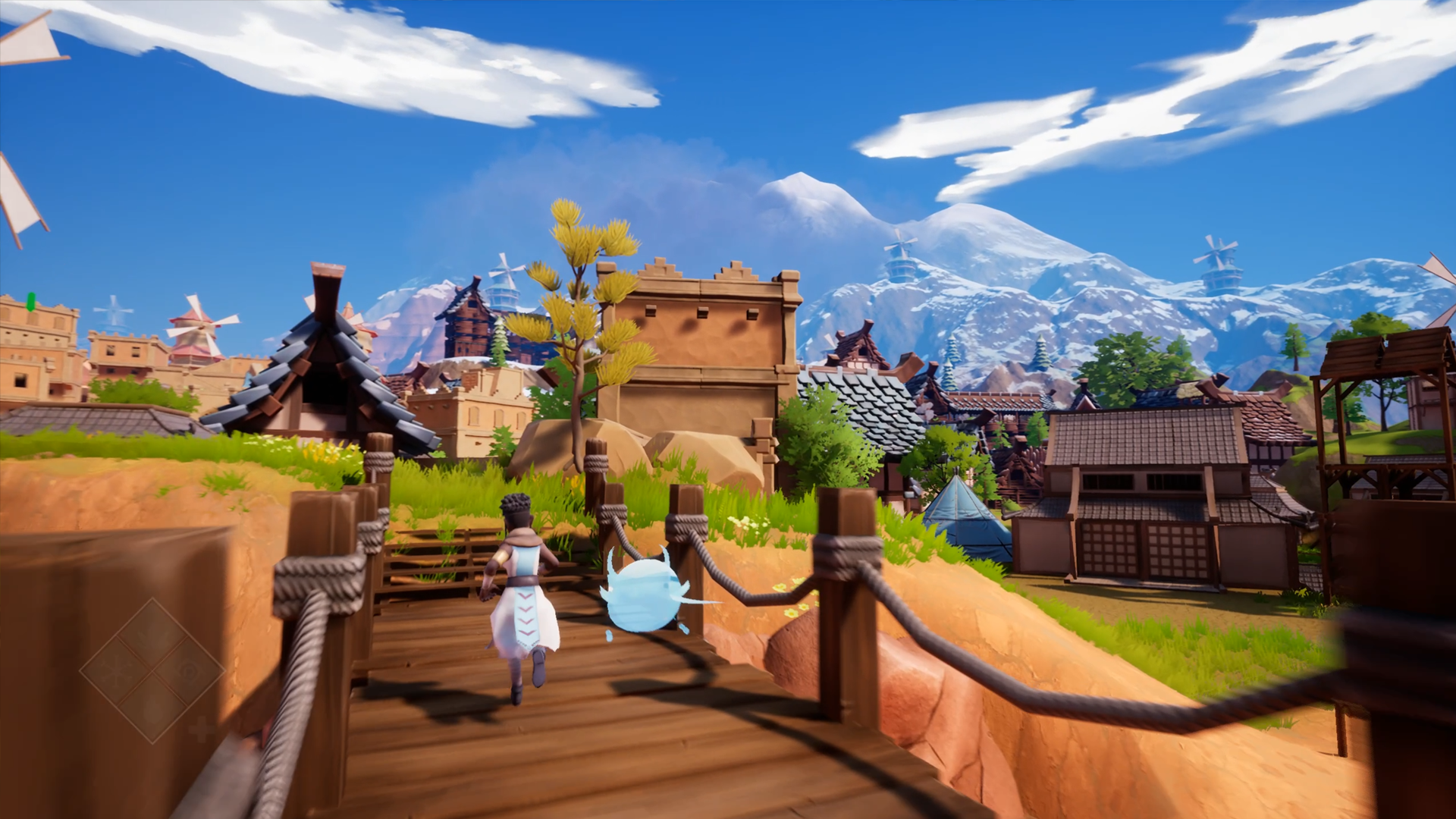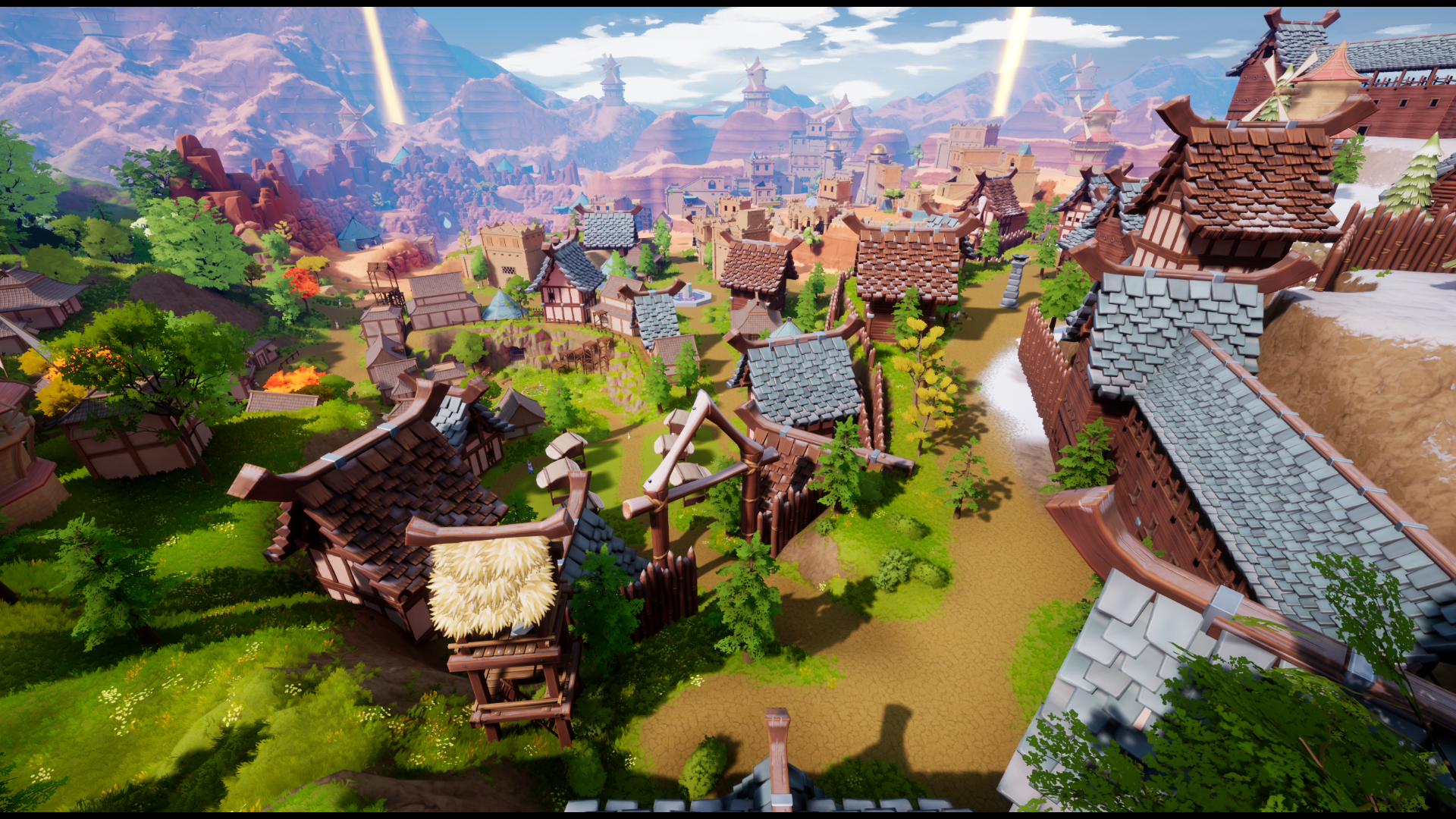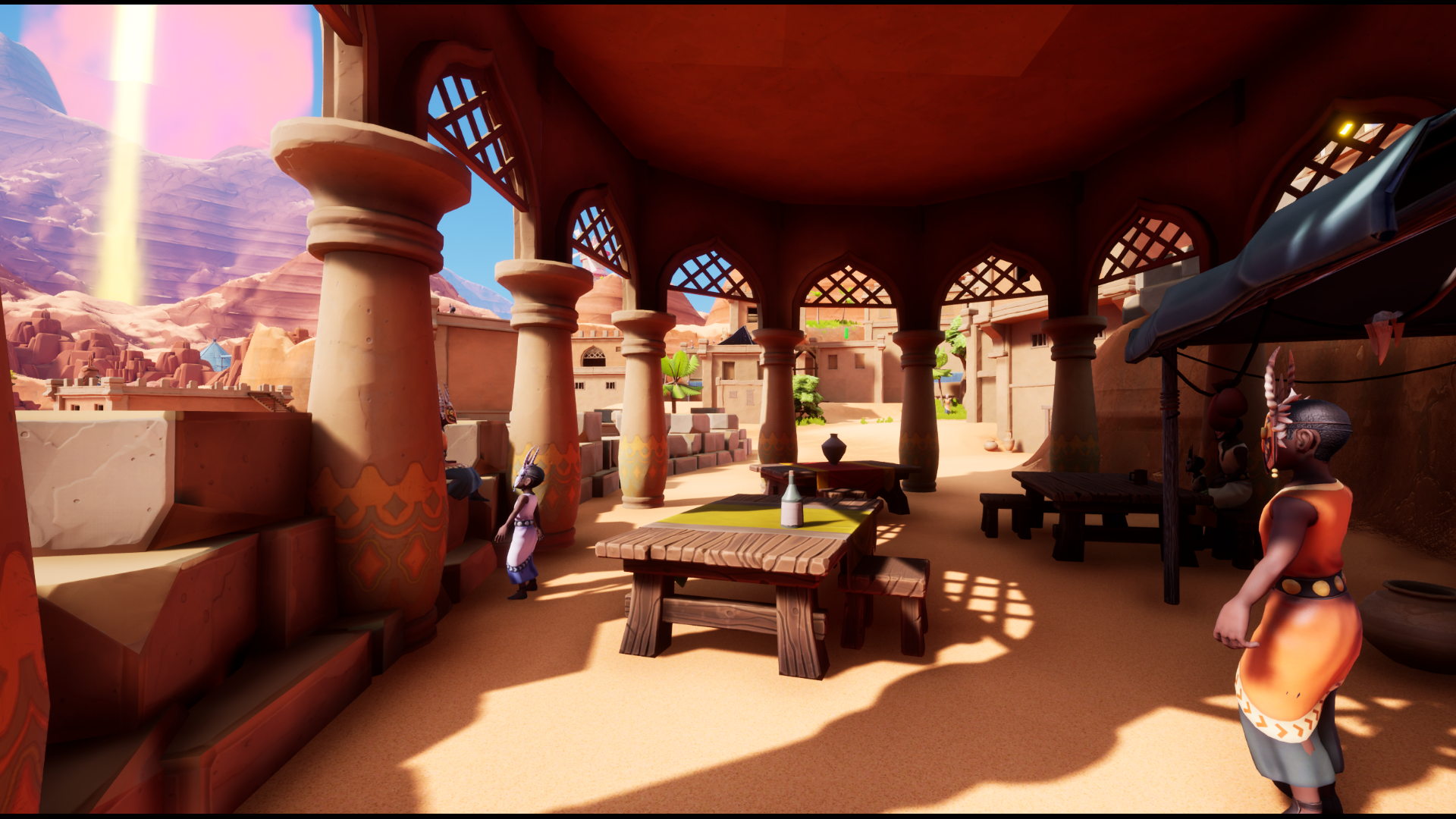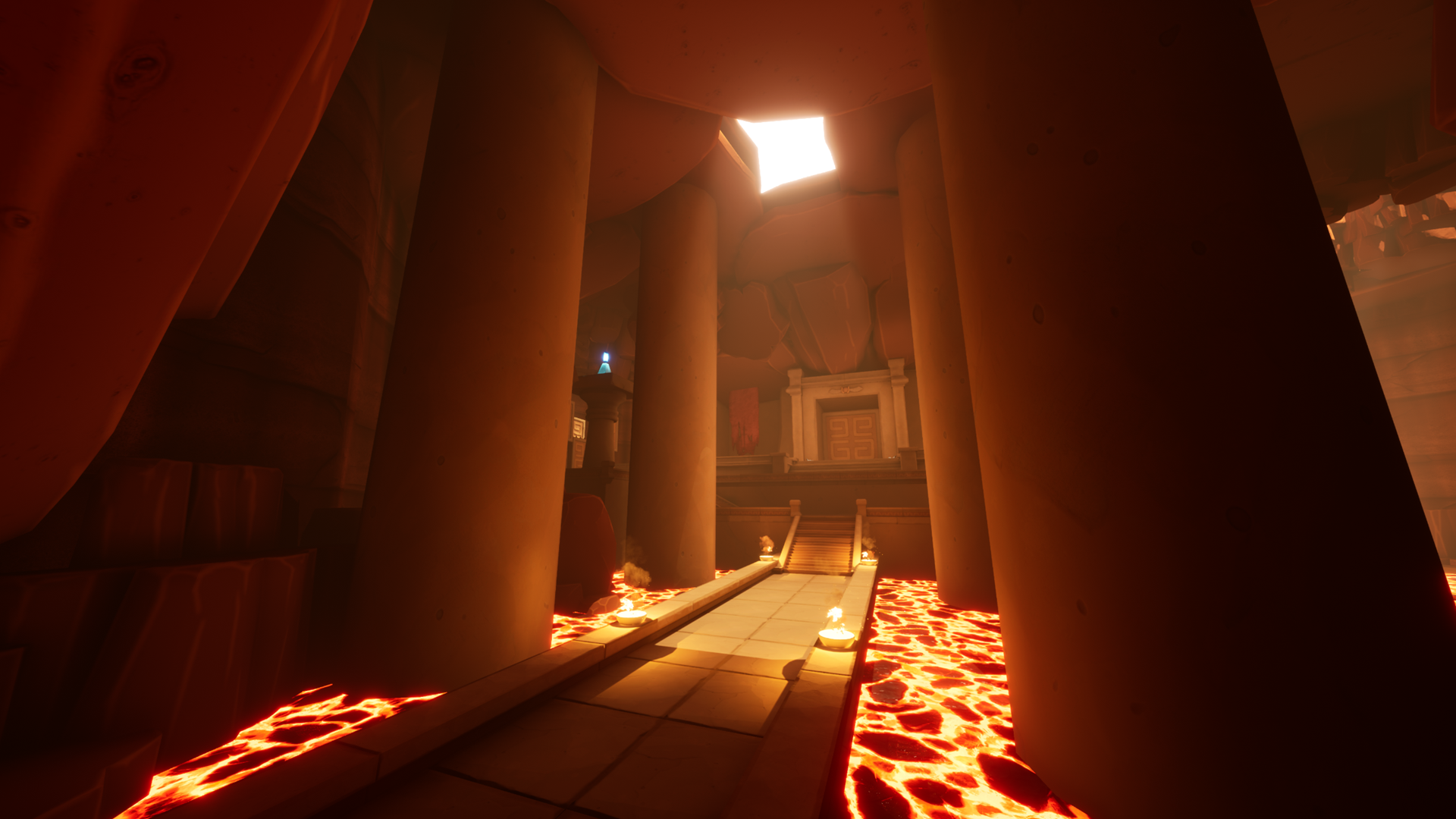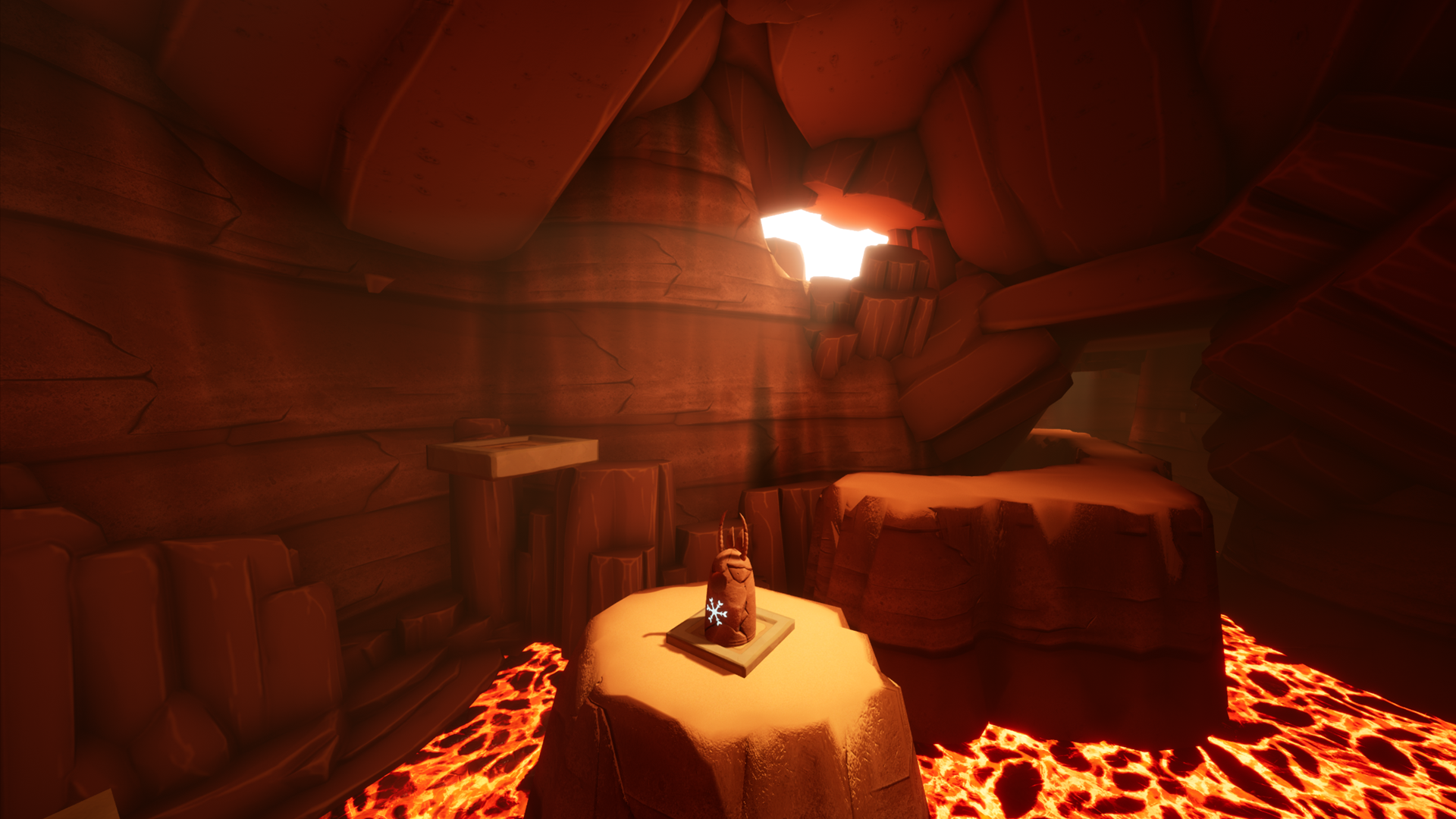 As Guardian of the Four Winds, use your unique powers to complete the trials of the four Wind Temples and free the Souls of the Wind from corruption. This is a tale of a world full of wind magic, told through a beautiful 3rd-person puzzle-adventure game crafted by Wandering Spirit Games.
~ Four diverse, puzzle-filled environments.
~ Unraveling & mysterious storyline.
~ Wind-based abilities used in problem-solving.
~ Trusty companion & a town filled with people to talk to.